How to improve sperm quality?
Posted by DAVIDUP
The reproductive function of a couple is evaluated not only by the state of the woman's health. In exactly half of the cases, the reason for failures in conception is the insufficient quality of sperm. The reproductive specialist will prescribe an examination for both partners, on the basis of which he will give recommendations for improving biomaterials.Examination in reproduction
For men who have problems conceiving, the doctor prescribes an extensive study. It excludes pathologies that affect the quality and quantity of spermatozoa in the ejaculate:
hormonal dysfunctions;

premature ejaculation;

varicose;

congenital anomalies of the reproductive organs;

inflammation of the urinary system, prostatitis;

neoplasms;

acute inflammatory conditions.
STDs can affect sperm quality and lead to male infertility: gardnerella, trichomoniasis, chlamydia, ureaplasmosis , viral infections.
How to determine the quality of sperm by laboratory diagnostic methods:
MAR-test is the main method for determining immune infertility;

DNA fragmentation - assessment of DNA helices;

sperm biochemistry - gives a general clinical picture of the state of spermatozoa;

EMIS - to assess functional pathologies.
At the initial stages of the examination, the doctor may prescribe a general spermogram to assess the number, mobility of spermatozoa, and the ratio in the composition of the ejaculate. An additional diagnostic tool will be ultrasound of the scrotum,prostate gland, urinary system.
How to Improve Sperm Quality: Best Techniques
To influence male fertility, it is important to act immediately on all factors affecting the quality and quantity of spermatozoa:
The quality of sperm from stress decreases, therefore, strong stressful conditions should be avoided.

Deterioration of sperm quality provokes chronic lack of sleep, low physical activity, disruption of sleep and wakefulness.

The diet needs to be adjusted to get the maximum of useful components.

Give up alcohol, smoking, drugs, fast food and too fatty, fried foods.
By decision of the doctor, drugs and vitamins will be prescribed to improve the quality of sperm, additional procedures.
Sperm Quality Products
Quality indicators are positively affected by such substances in the diet of the future father:
UP-BRO(Contains multivitamins and linolenic acid to improve sperm motility and quantity);

calcium;

zinc;

beta carotene;

vitamins D, C, E.
It is not worth prescribing nutritional supplements and drugs on your own - their excess leads to violations of sexual function.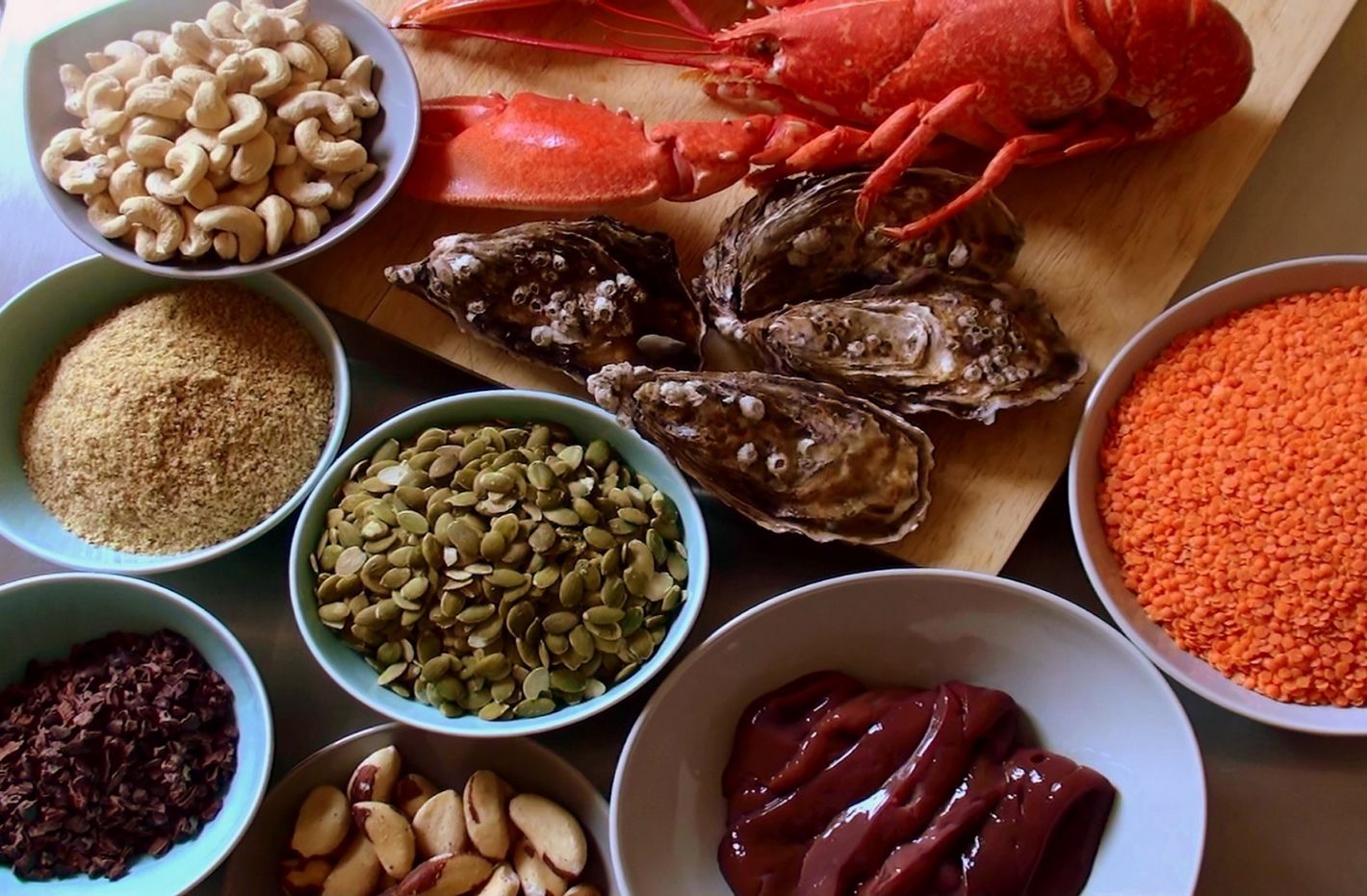 A large number of these substances are found in products:
legumes;

fatty sea fish;

carrot;

pumpkin;

peaches;

apricots;

fresh greens;

oatmeal;

buckwheat;

chicken, turkey.
If there are problems with weight, it is recommended to reduce body weight to normal levels. Red meat negatively affects sperm motility, therefore, during the planning period for a child, it is worth supplementing the diet with poultry and fish.
Abstinence and sperm quality
According to WHO recommendations, the duration of abstinence should not exceed 4 days. The quality of spermatozoa deteriorates from day 5, it will not be enough to conceive a healthy child. Abstinence for less than 2 days is not recommended - the volume of ejaculate may not be enough to conceive outside the woman's fertility window.
Comprehensive recommendations
A few tips to help improve sperm quality for conception:
prevent and carry out the prevention of diseases - the quality of sperm after coronavirus, viral and acute respiratory diseases is noticeably worse;

avoid synthetic, squeezing underwear that does not allow moisture to pass through - underwear only from natural material, free;

do not abuse long hot baths, sauna, bath;

abandon intense physical training in favor of daily normal activity: swimming, walking.