Boosting black rice porridge for your kidney
Posted by DAVIDUP
In traditional Chinese medicine, black-coloured foods are traditionally believed to strengthen the kidneys. Kickstart your day with this black rice porridge, which is sweet, nourishing and delightfully aromatic.
Ingredients:
¾ cup black rice

400ml milk (your choice of coconut, dairy, soy, almond or oat milk)

300ml water

 

½ tsp cardamom powder

½ tsp vanilla essence

100g sweet white miso paste

1 tbsp honey
To serve:
Coconut yoghurt

Mango

Prunes

Black sesame seeds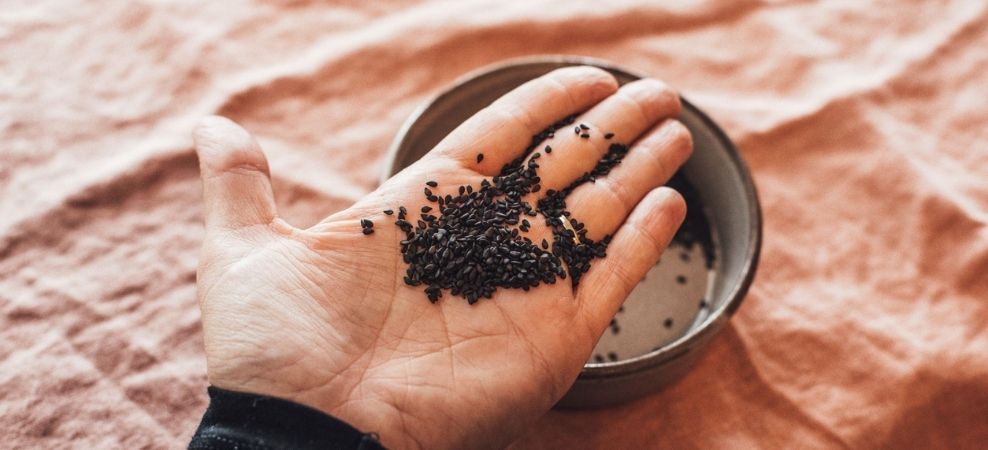 Instructions
Place rice, milk, water, cardamom powder and vanilla essence into a medium saucepan, stir, and bring to a boil.

Reduce heat and simmer for 30-40 minutes, stirring occasionally, until rice is tender and liquid is absorbed.

Stir in miso and honey, and place porridge into serving bowls.

Top with mango, prunes and black sesame seeds, eat while warm.